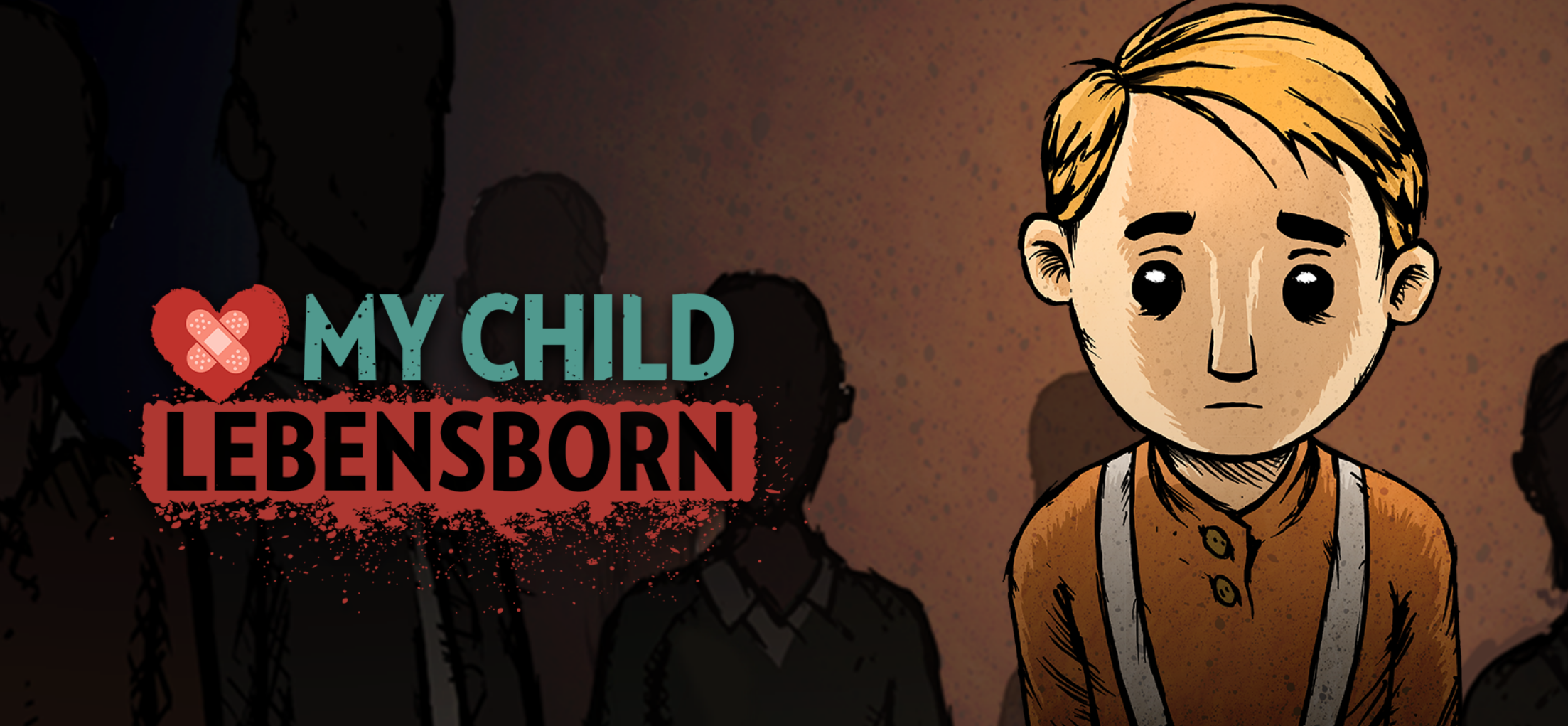 GAMEPLAY PROGRAMMER (UNITY)
We are seeking a versatile and solution-oriented Gameplay Programmer to join our team in the development of our "My Child" franchise ("My Child Lebensborn" and "My Child New Beginnings"). Because of the current Covid-19 situation, we are open for hires to work remotely, but we are also a tight-knit team and would of course see it as a strength to be able to work together with you here in Norway once things have improved. We take pandemic precautions very seriously and facilitate social distancing in the office as well as infrastructure to work from home.
[*psst* can I level with you for a moment?
In Sarepta, we believe in building a team that can support and grow together. Our goal is to find the right people with a passion for making impactful games. If there are any of our requirements or responsibilities that you are not sure of, but you are driven by learning and you have strong creative and visual instincts, you might still be the person for us. So let's have a chat, ok? 😉
*Ehem* ok back to the formalities]
Here's what you will be working with
Here are the chains that will bind you
Work on a multi-platform game that will target Android, iOS, PC (Windows), and Switch.

Expanding on a released game with new content such as.

Creating various gameplay activities for users to play.
Further development of development tools for artists and designers to use
Examples being: Cubism Live 2D, dialogue systems (such as Yarn), and parsing of spreadsheets into the engine.

Implementing new game mechanics and functionality.

Work together with external contractors on developing functionality for sharing game content publicly (within the game).
Must-haves
Experience with game development in Unity using C#.

Fluent in English

or

Norwegian.
Have the drive to work self-sufficiently.
You will be introduced into the production by our senior programmers and be working with our designers, however, you will become the programmer responsible for the projects.

Be comfortable in working within an established codebase.
Should haves
Developed and published an app/game for either iOS/Android.

Some experience with Python or similar scripting languages.

A service mindset where you like implementing art and design prototypes for non-technical team members.
Could haves 
(one or more for extra bonus points)
Experience with Cubism Live2D.

Experience with integrating IAP into app/game.

Worked with Localization of app/game.

Worked with narrative-driven games and tools.

Worked through an entire game production until its successful release.
What we provide
An open and supportive work environment with inspired and passionate co-workers.

Working on impactful games.

Opportunity to get involved with all creative aspects of development.

An employer who cares about your personal and professional growth.

Norwegian work-rights:

1 month paid vacation

Work insurance

Paid sick days

No unpaid overtime work

No crunch
Required application & Portfolio Materials
Cover Letter (optional).

Portfolio/prior projects demonstrating relevant skills required.
Must be willing to complete a programming test.
Sarepta studio will never discriminate against anyone, no matter their race, color, religion, sex, sexual orientation, gender identity, gender expression, national origin, or disability and will not be interested in hiring anyone who would not follow our example.
This is a full-time position, starting in September/October. Apply by sending your CV and work portfolio to catharina[dot]bohler[at]sareptastudio[dot]com