Our Team
Sarepta has a plethora of incredibly talented individuals from all corners of the globe! Why not find out a tiny bit more about our wonderful staff by taking a look below!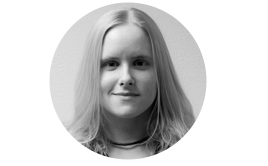 Catharina Bøhler
CEO
Catharina has been the CEO of Sarepta since its inception in 2010.  She was the creative vision on both Shadow Puppeteer and My Child Lebensborn, and also runs this company on a day to day basis!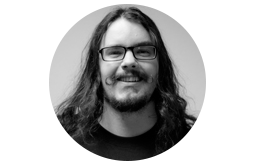 Klas Lothe
3D Artist / Creative Director
A veteran within Sarepta Studio, Klas is an experienced and talented 3D artist. He is currently serving as the creative director for Thalassa.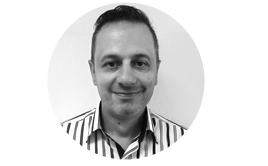 Youcef Najjar
3D Artist
Youcef is veteran 3D generalist, he has 15 years of experience in film production and architecture from many different countries.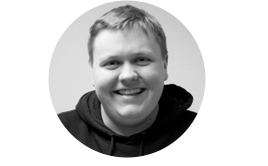 Øyvind Rasmussen
Programmer / Technical Director
Øyvind has been at the heart forefront of Sarepta's games since 2012, and has an excellent ability to acquire new knowledge quickly. He currently serves as Technical Director for Thalassa.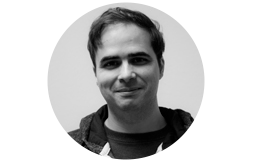 Nuno Correia
Programmer
Nuno is our veteran programmer with over 17 years experience. Nuno has worked on a variety of games for Sarepta, and was the lead programmer for Shadow Puppeteer.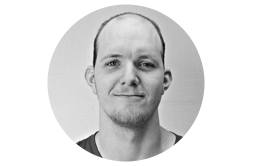 Aleksander Fimreite
Programmer
Aleksander recently joined Sarepta, and brings with him 8 years experience in game development. Always up for new challenges, he was the lead programmer on our mobile game IntrXion.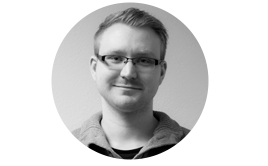 Philip Hallangen
2D Artist and Animator
Philip is an experienced 2D artist and animator. His distinctive flair helped provide the style for My Child Lebensborn and Shadow Puppeteer.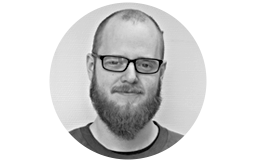 Kjartan Forthun
2D Artist
Kjartan has 4 years experience as a freelance illustrator before joining Sarepta, where he specialises in 2D design. He's since been the lead artist for My Child Lebensborn.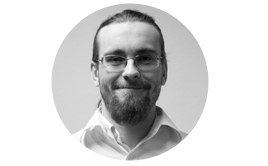 Stian Røbergeng
2D Artist / SFX
Stian is one of the founding members of Sarepta since 2010 and is a 2D artist with a unique flair for concept art, UI design, effects and video.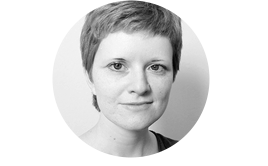 Karianne Martinsen
Accountant
Karianne started her career in Sarepta as a 3D artist and animator, but decided that accountancy looked way more fun! Since then, she's been our go to accountant.
Have a burning question for the team?
Please feel free to enter the contact page above or message us on the social media links below.