Life At Sarepta
At Sarepta, we believe that our games should not be created in isolation from the outside world, but should involve the users and should be made with community in mind. We will challenge ourselves to look at how our games can both create deep and thought-provoking experiences, and create varied entertainment that can be experienced differently by different users or can be played several times. In those cases where we make games based on heavy themes and real events, we must make sure that we work in collaboration with experts in the relevant fields, such as trauma psychologists.
Meet Sarepta
Sarepta has a plethora of incredibly talented individuals from all corners of the globe! Why not find out a tiny bit more about our wonderful staff by taking a look below!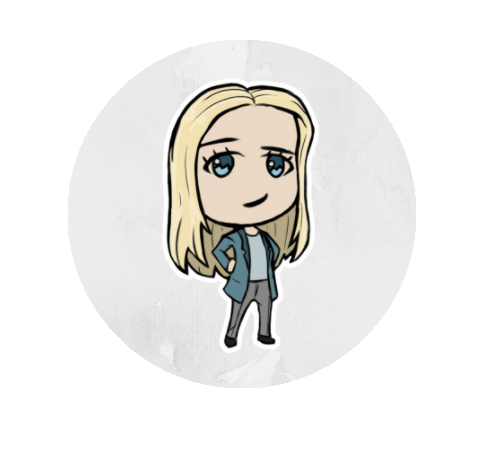 Catharina
CEO
Catharina has been the CEO of Sarepta since its inception in 2010.  She was the creative vision on both Shadow Puppeteer and My Child Lebensborn, and also runs this company on a day to day basis!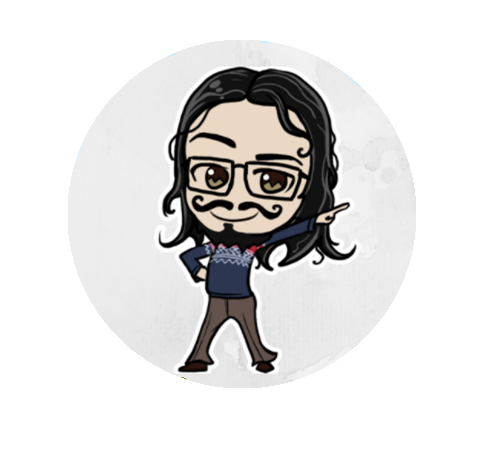 Klas
3D Artist/Creative Director
A veteran within Sarepta Studio, Klas is an experienced and talented 3D artist. He is currently serving as the creative director for Thalassa.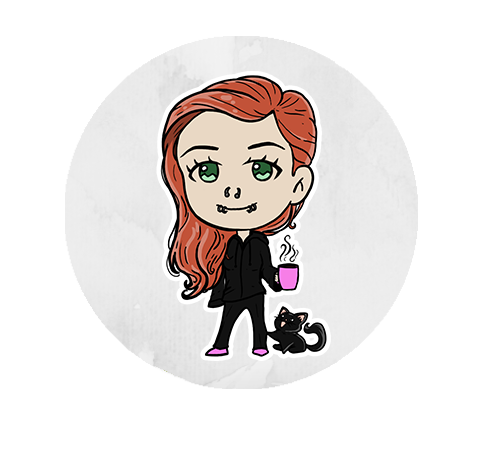 Yvette
Project Manager
Yvette was incredibly hard to convince to write something about herself. This part is a work in process.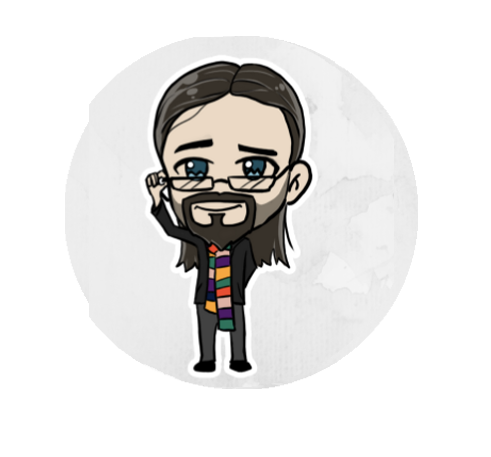 Stian
Level Designer/2D Artist/Potato
Stian is one of the founding members of Sarepta since 2010 and is a 2D artist with a unique flair for concept art, UI design, effects and video.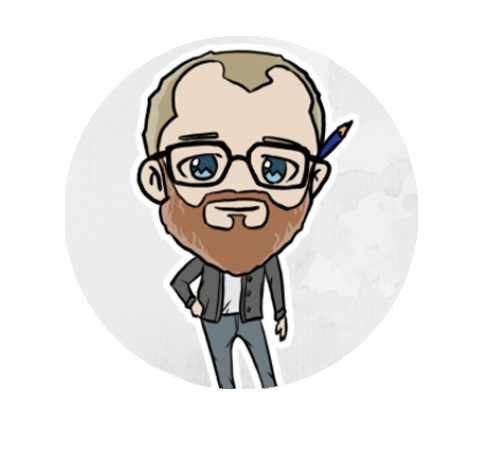 Kjartan
Art Director
Kjartan has 4 years experience as a freelance illustrator before joining Sarepta, where he specialises in 2D design. He's since been the lead artist for My Child Lebensborn.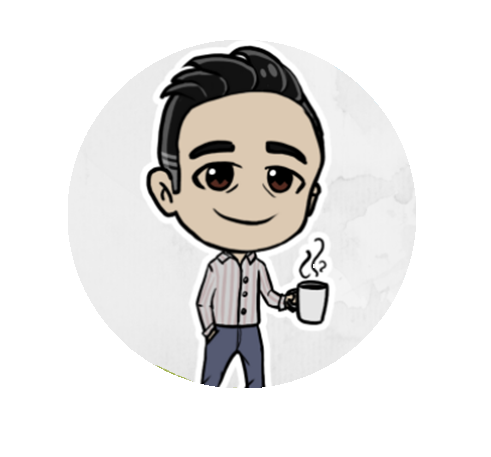 Youcef
Head of 3D & Motion Capture
Youcef is veteran 3D generalist, he has 15 years of experience in film production and architecture from many different countries.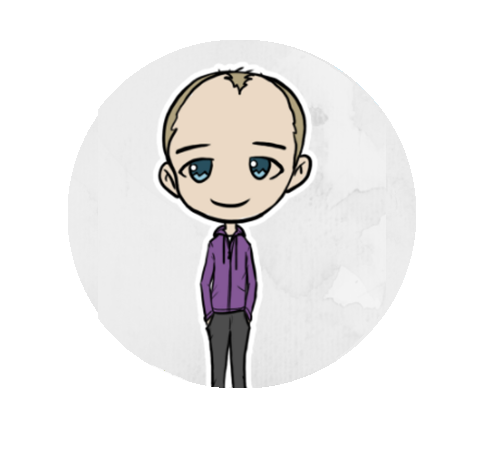 Aleksander
Programmer
Aleksander brought with him 8 years experience in game development before joining Sarepta. Always up for new challenges, he was the lead programmer on our mobile game IntrXion.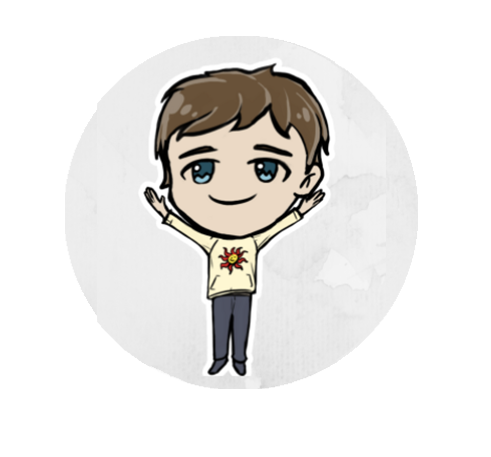 Oyvind
Head of Programming
Øyvind has been at the heart forefront of Sarepta's games since 2012, and has an excellent ability to acquire new knowledge quickly. He currently serves as Technical Director for Thalassa.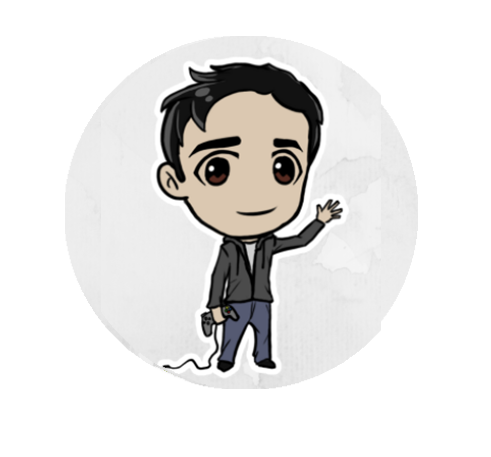 Nuno
Programmer
Nuno is our veteran programmer with over 17 years experience. Nuno has worked on a variety of games for Sarepta, and was the lead programmer for Shadow Puppeteer.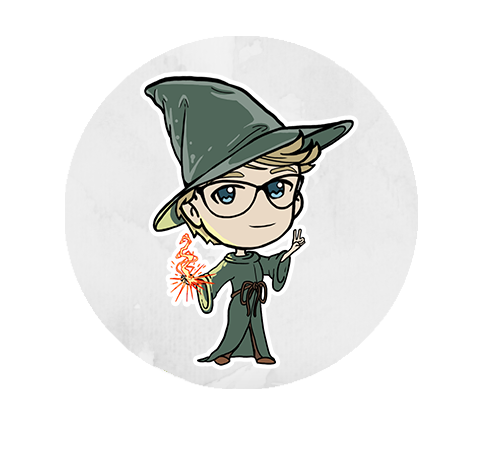 Karine
Jr. VFX/Technical Artist
Karine used to work in VR before joining Sarepta. She is a VFX wizard that makes all the lighting look perfect, and she likes to do cool stuff. Currently she is working on our new game – Project Thalassa.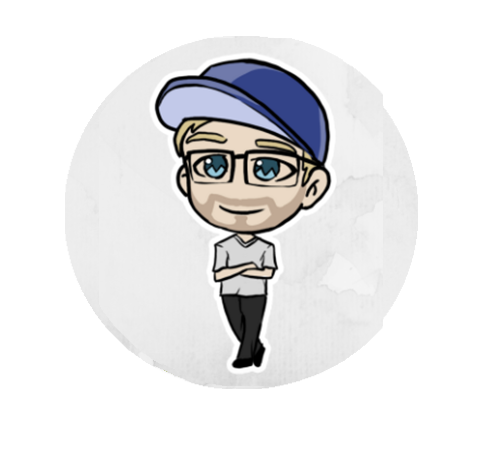 Philip
Game Designer
Philip is an experienced 2D artist and animator. His distinctive flair helped provide the style for My Child Lebensborn and Shadow Puppeteer.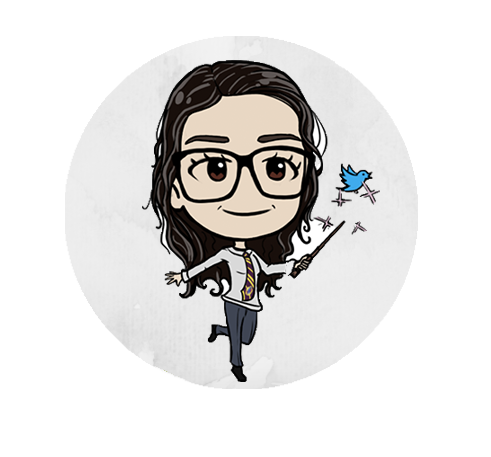 Eylul
Marketing & Community Manager
Eylul joined Sarepta in 2018, forcing her way in as an intern at first and eventually turning full time. She has a degree in business with a major of marketing, and is one that constantly looks for ways to combine social psychology topics with community management in games.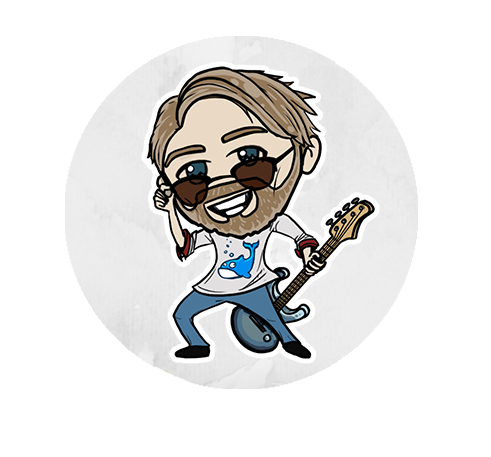 Dan
3D Animator
Dan joined Sarepta in May 2021, but he brings a great deal of experience with him. He previously worked on games such as Lego DC Supervillians & Incredibles, and he is ready to create some great animation for Sarepta's upcoming games.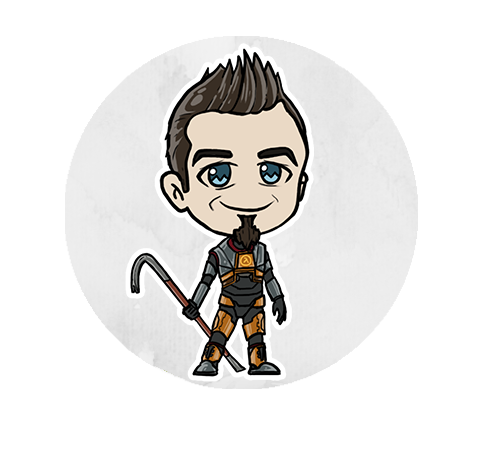 Christian
Lead Game Designer
Christian brings 13 years of experience to Sarepta, having worked on games such as Conan Exiles, The Park and Moons of Madness. He is now the lead game designer for Project Thalassa – and a part of our dad joke professionals.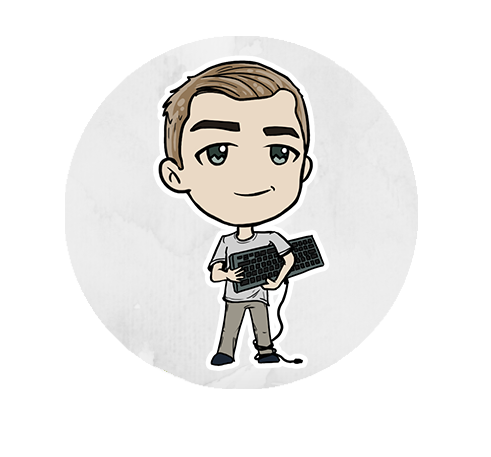 Alexis
Gameplay Programmer
Alexis graduated from UTBM with a computer science engineering degree and worked with serious games at Kyoshi University – developing a game for children with ADHD. He is the gameplay programmer of My Child series focusing on creating new My Child games!
Visit Us:
Hamar, Norway
Grønnegata 83, 2317 (09:00 – 17:00)
+47 400 53 835