WHAT HAPPENS WHEN THE WAR ENDS?
Does hatred just go away?
My Child Lebensborn is a story-driven nurture game letting you experience  the fates of Children Born of War.
Take care of Karin and Klaus and help them survive in a post-war society.
Find out what happened to their parents and try to find a better future.
For Press/Content Creators – reach out to eylul[at]sareptastudio[dot]com
Join the #mychildlebensborn challenge!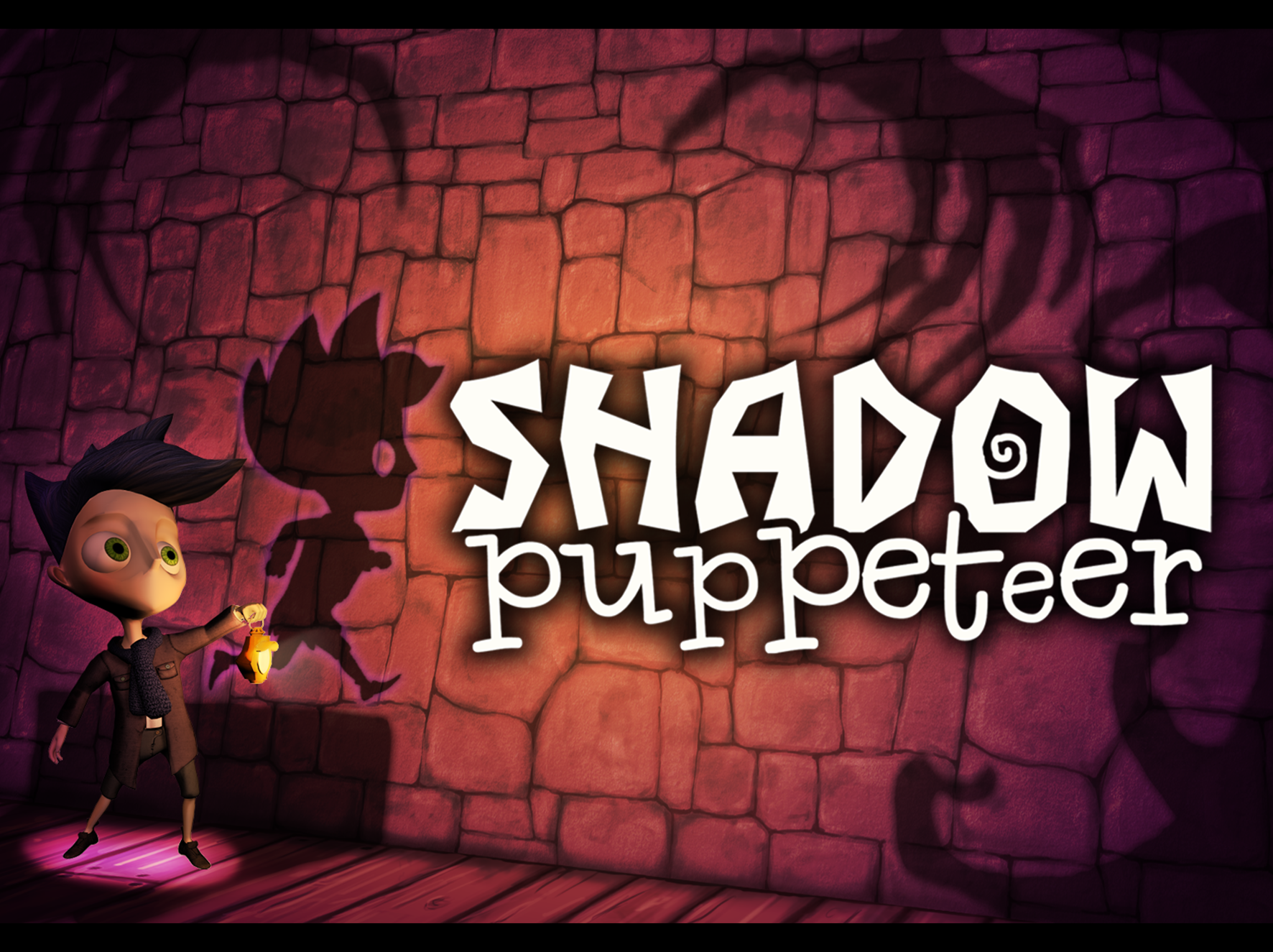 A strange, yet beautiful local co-op adventure game.
Invite a friend to explore the strange, yet beautiful world of darkness and light in Shadow Puppeteer, an award winning co-op local adventure. Assume the roles of a boy and his shadow, separated from one another by the evil shadow puppeteer. Work together to manipulate light, solving puzzles that bring you closer to finding this villian and freeing other shadows he has stolen.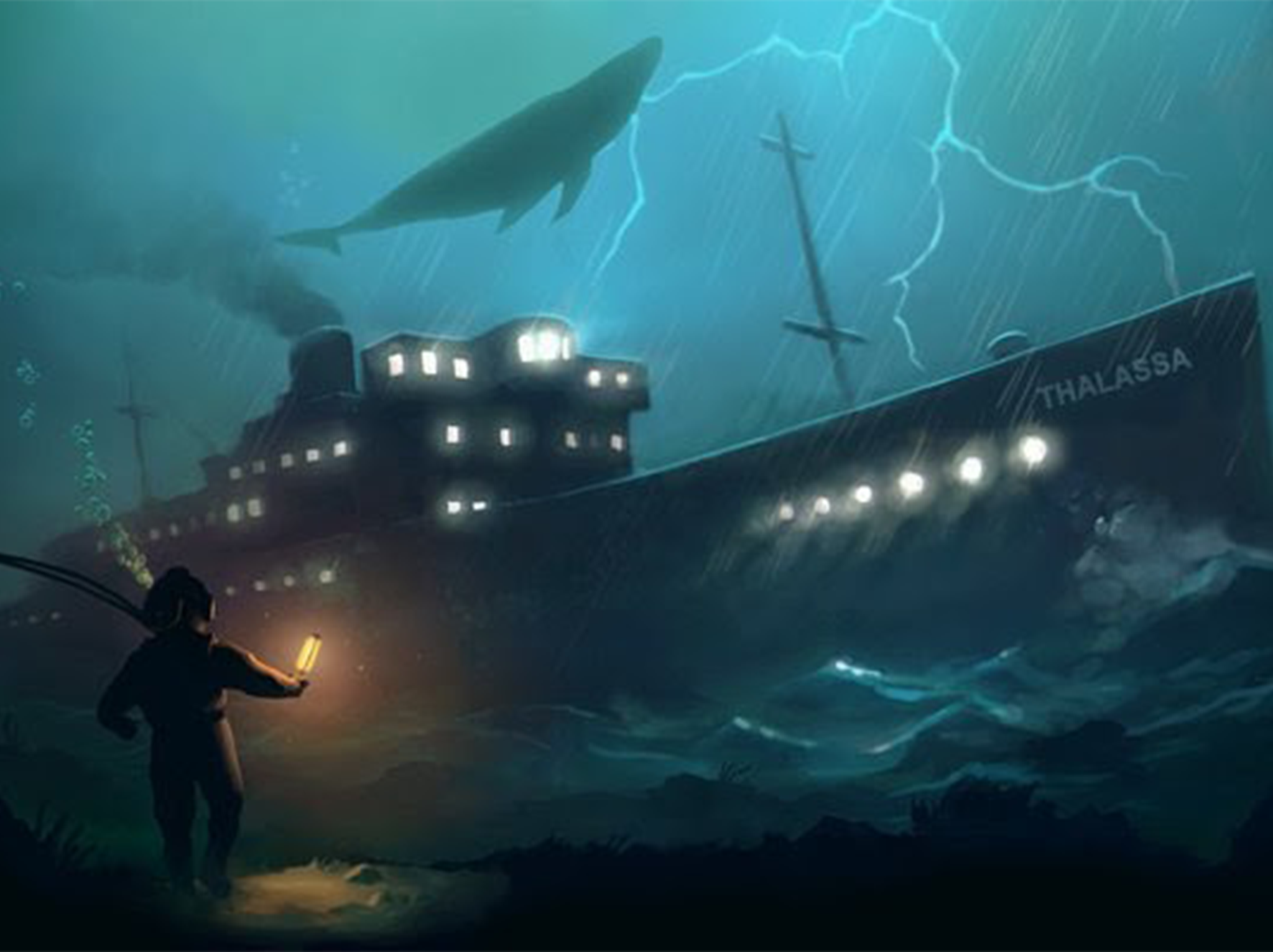 Project Thalassa: The psychological drama about a mysterious shipwreck and human psyche where you play as a deep sea diver from 1905.
Project Thalassa is a first-person psychological drama, where you play as Cam; a deep-sea diver in 1905. Go through the journey of a diver desperately seeking to understand the mystery of their sunken ship.
The game is being developed for PC and console with the release date TBA.
Project Thalassa will submerge you in a psychological drama under the sea
- The Escapist
Upcoming Project
There are exciting projects soon to appear.