WE MAKE EMOTIONALLY IMPACTFUL AND ATMOSPHERIC GAMES
Shadow Puppeteer
The boy and his shadow, separated by one another by the evil shadow puppeteer.
Take care of Klaus or Karin, in this narrative simulation game based on true stories.
Project Thalassa
A psychological narrative about a deep sea diver in 1905.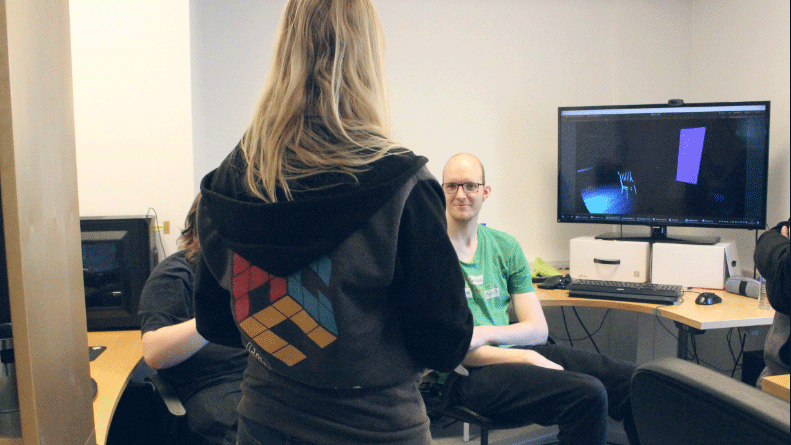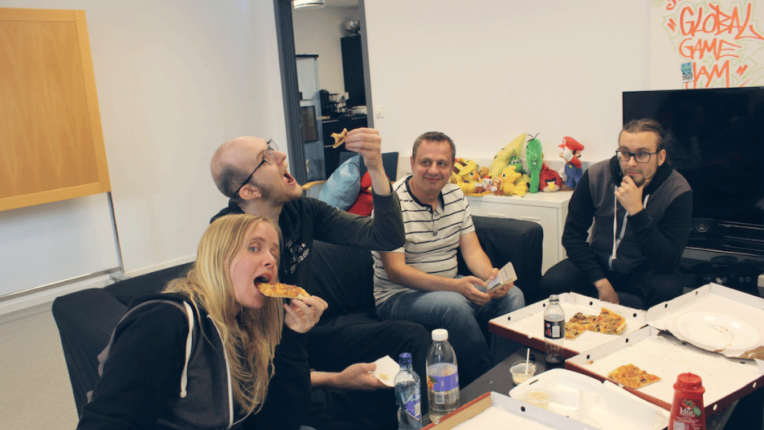 HGC & Norway
We are an indie game studio based in Hamar, Norway. We are also members of Hamar Game Collective, an association focused on creating greater success in the gaming industry in Hamar.
The development of Hamar as a game development city, and the collaboration with local agencies and gaming companies in the Collective, is seen as an important part of Sarepta's sources.
Team
Sarepta studio was founded in 2010. We believe in stronger bonds within a team, and choose to stick together long term. Over the years we worked on many projects, ranging from client projects to our own games such as Shadow Puppeteer (2014), My Child Lebensborn (2018) and now our upcoming game Project Thalassa (TBA).
How we work
At Sarepta, we started most of our projects with Unity, but we are aiming to move towards Unreal Engine for our upcoming games. 
Our goal is to avoid "single-player fixed narrative" in our games, and give the player room to create their own experiences, making them the narrator instead of the spectator.
We have access to an 18-camera Motion Capture Studio, where we create deeper moments in our games.