My Child Ambassadors
Are you a kind and empathic content creator? 

Do you want to advocate for social causes and spark informative conversations with your audience? 

Do you feel passionate about topics like discrimination, hate crimes, bullying and children born of war issues?
We are looking for well sp

oken ambassadors to make sure the topics in "My Child Lebensborn" are well understood and acknowledged by a wider community. 
My Child Lebensborn is a story-driven nurture sim based on real history of the Lebensborn. You play as the adoptive parent of a 6 year old child in post WW2 Norway. In the game you learn about how these children were seen as the 'symbol of the enemy' due to their heritage – their biological parents being a German soldier and a Norwegian mother.
The game touches upon a lot of social issues – main topic being the struggles of Children Born of War and how war can create war victims even at times of peace. The events of the game are based on real interviews made with the Lebensborn, which gives a very delicate edge to the game. 
We would like to collaborate with you, and make sure everyone understands the main point of the game and reflect on the topics clearly – Hatred, is never ever the solution. 
Join the #mychildlebensborn challenge!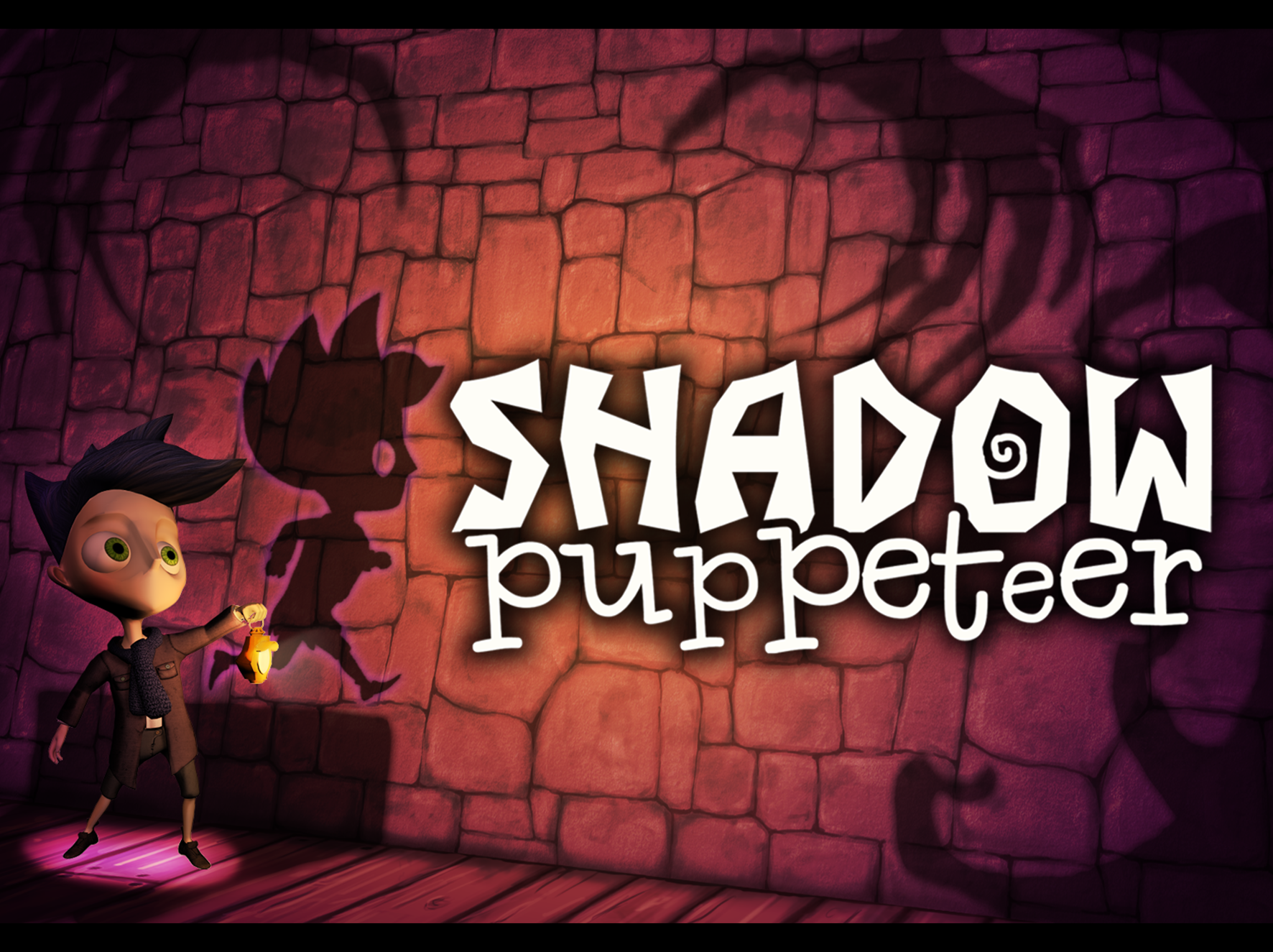 A strange, yet beautiful local co-op adventure game.
Invite a friend to explore the strange, yet beautiful world of darkness and light in Shadow Puppeteer, an award winning co-op local adventure. Assume the roles of a boy and his shadow, separated from one another by the evil shadow puppeteer. Work together to manipulate light, solving puzzles that bring you closer to finding this villian and freeing other shadows he has stolen.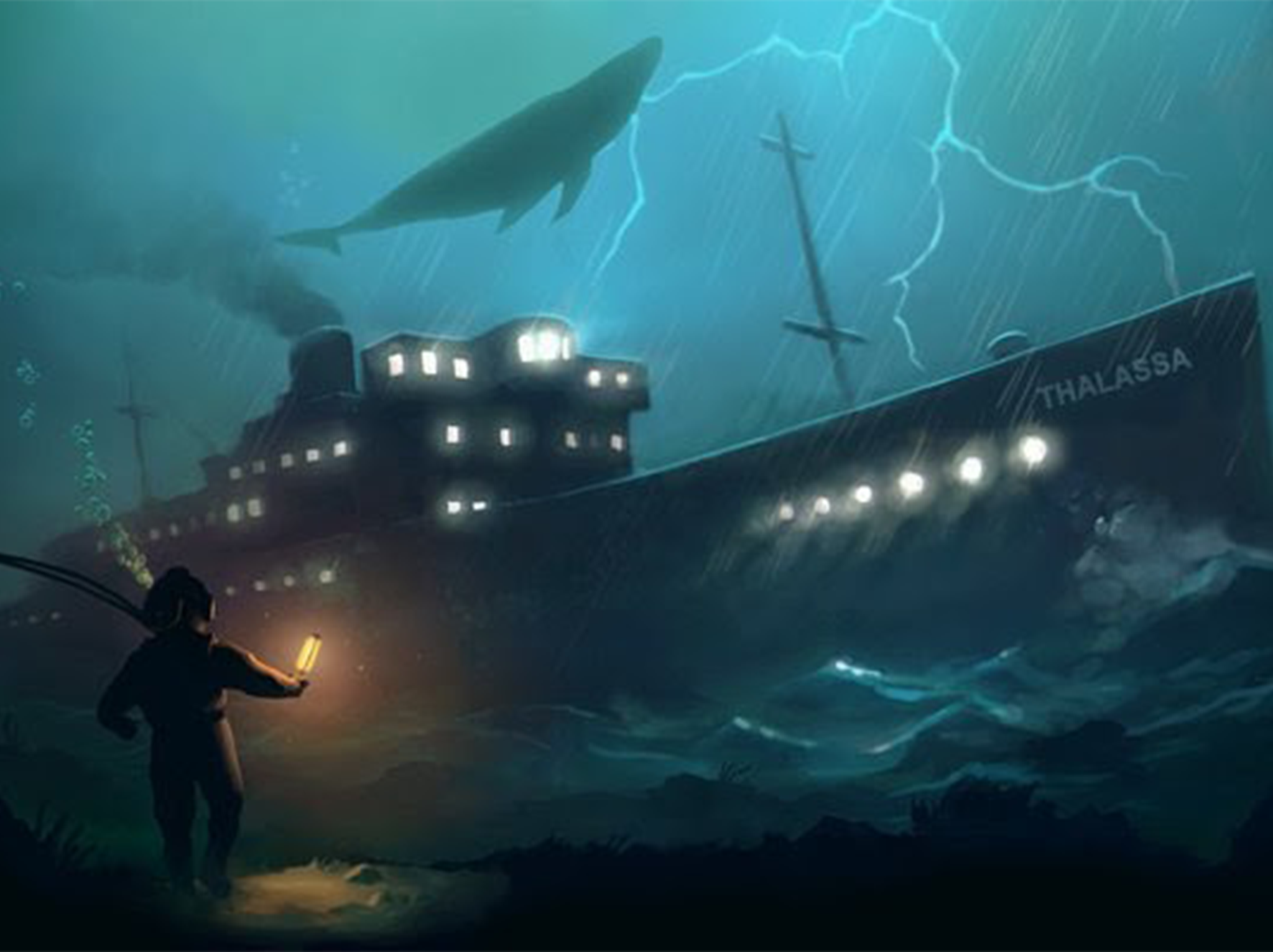 Project Thalassa: The psychological drama about a mysterious shipwreck and human psyche where you play as a deep sea diver from 1905.
Project Thalassa is a first-person psychological drama, where you play as Cam; a deep-sea diver in 1905. Go through the journey of a diver desperately seeking to understand the mystery of their sunken ship.
The game is being developed for PC and console with the release date TBA.
Project Thalassa will submerge you in a psychological drama under the sea
- The Escapist
Upcoming Project
There are exciting projects soon to appear.